Our Trips Are All About Relationships
Because of our unique community development model, communities are empowered and projects become sustainable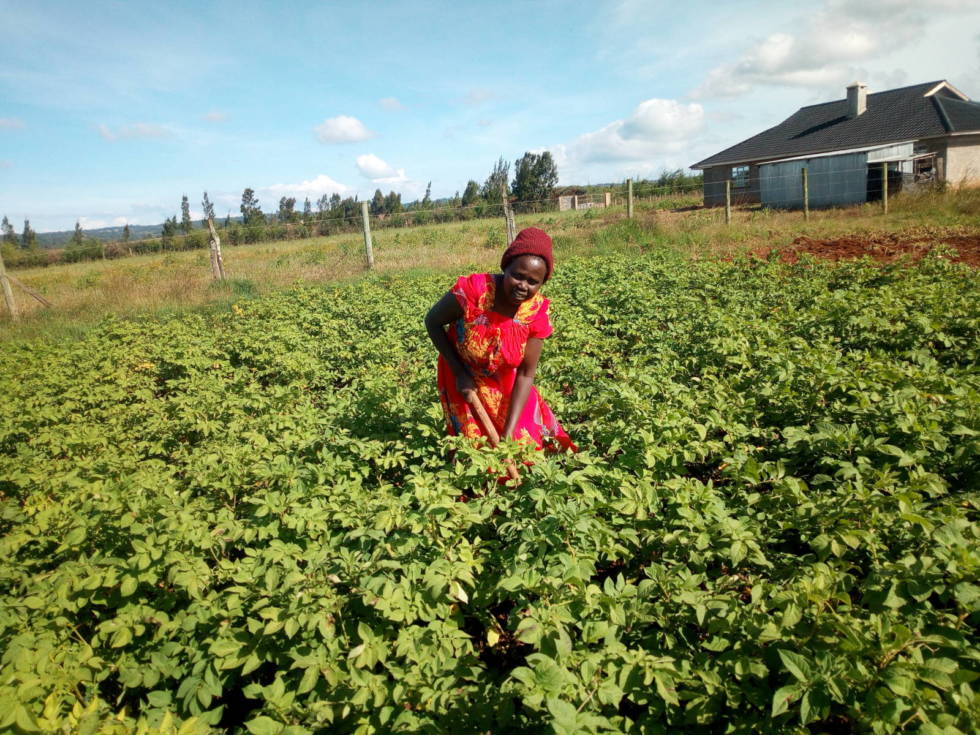 Communities are not fully dependent on Western short-term missions teams to complete or maintain.
Because of our unique community development model, communities are empowered and projects become sustainable, they are not fully dependent on Western short term missions teams to complete or maintain. This allows each team time and energy to pursue relationships as they work alongside community members on projects and through visits in their homes and churches.
Each trip provides an unique opportunity to engage and interact with members of a 410 Bridge community. Teams start to see 'our neighbors' have the same hopes and dreams that we do. We see teams encounter life changing experiences, and inspired to continue using their gifts to serve the Kingdom.
An Open Trip involves a U.S. team built of members from various locations, or people who may already know each other. We offer these trips to be inclusive of those interested in serving and learning more about The 410 Bridge approach to healthy global missions.
San Jose, Guatemala
March 2022
Sitting in a small valley, San Jose is a busy and warm community. Coffee is the main crop and the main source of income, although people also grow corn and beans for their own consumption. There is always something to do in San Jose! The Leadership Council has many young people in it. They are full of energy and ideas about how to guide and improve their beloved home.
Interested in serving on a 410 Bridge trip?
Please fill out the form below and one of our friendly staff members will be in contact with you shortly!
If a physical trip is out of reach, we offer virtual trips that you can participate in as well.
Country Specific Information
Learn about the visa & travel requirements before you go.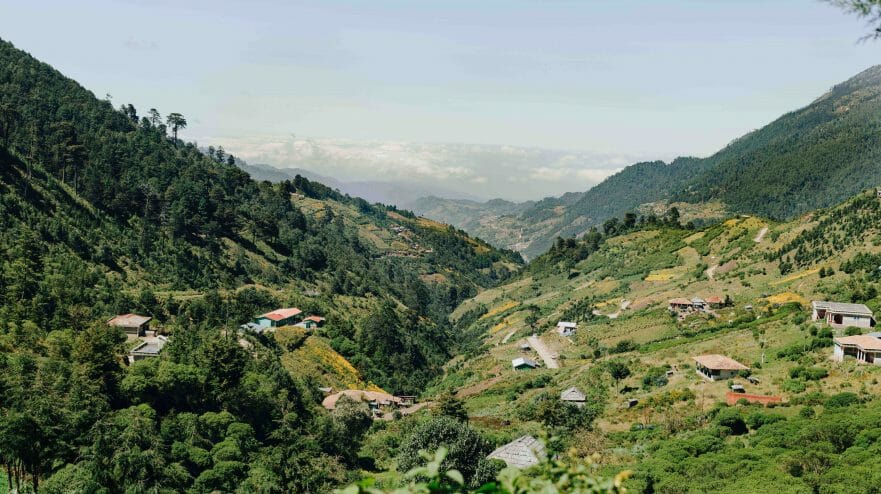 Traveling with 410!
After a few cycles, we've enhanced our practices along the way. Read some our favorite tips, tricks, and advice from our staff!
Frequently Asked Questions
Traveling on a mission can feel overwhelming. We can help answer your most concerning questions, and share tips along the way!