Because of our unique community development model, communities are empowered and projects become sustainable, they are not fully dependent on Western short-term mission teams to complete or maintain.
This allows each team time and energy to pursue relationships as they work alongside community members on projects and through visits to their homes and churches.
We see teams encounter life-changing experiences and are inspired to continue using their gifts to serve the Kingdom.
We are currently facilitating trips to 410 Bridge communities in Kenya and Guatemala.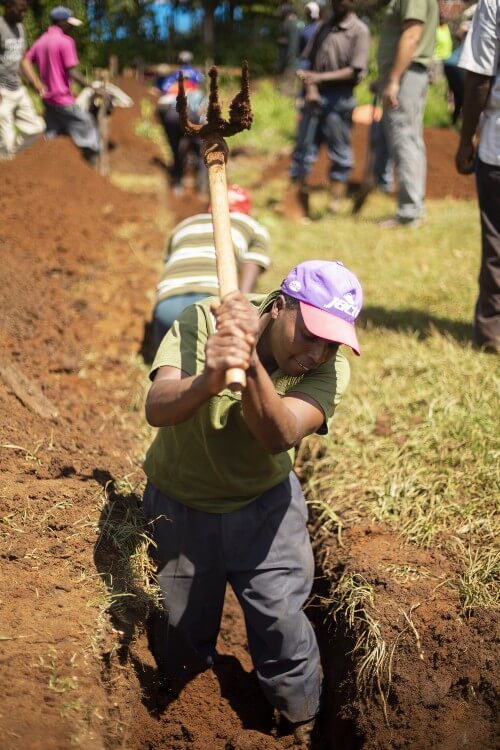 Community Development Teams
Plug into a community to utilize the gifts and talents of the trip participants while coming alongside the community and their specific needs.
They will have the opportunity to pray for the community members, build healthy relationships with the community, and edify and equip the local leadership at a minimum.
Any of our Community Development Teams can be recruited with a specific focus (ie. Family teams, High School students, Women's/Men's ministry, sports camp, Creative Arts, etc.).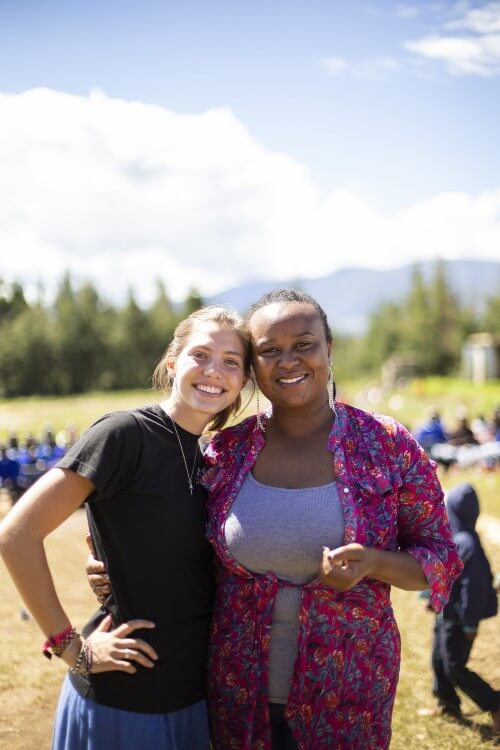 These are groups of people that are specifically recruited to focus on adding skills and knowledge to communities in one or more of the specific areas of development such as:
QUALITY EDUCATION: Teacher Teams
DISCIPLESHIP: Marriage Teams
ECONOMIC DEVELOPMENT: Marketplace (or Business Start-Up) Teams
HEALTH & WELLNESS: Medical Teams, Medical & Dental teams, Large Animal Veterinarian Teams
Trip Communication Timeline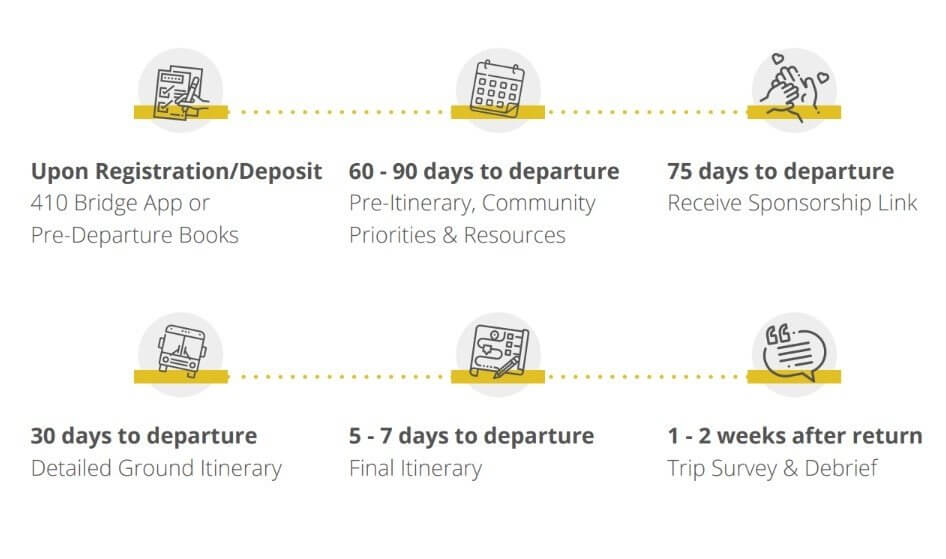 Once trip dates have been confirmed, your dedicated 410 Bridge Trip Communicator will assist with the following:
Accessing our Trips App
Trip Resources
Trip Training
Trip Logistics
Travel Questions
Debrief after the trip

Check Out Our Trip FAQ's For Additional Information!