In 2006, the 410 Bridge started partnering with communities in beautiful Kenya. We currently serve the communities of Chembulet, Karogoto, Kwambekenya, Mataka, Tumutumu, and others.
Because of our unique community development model, communities are empowered and projects become sustainable, they are not fully dependent on Western short term missions teams to complete or maintain. This allows each team time and energy to pursue relationships as they work alongside community members on projects and through visits in their homes and churches.
Each trip provides an unique opportunity to engage and interact with members of a 410 Bridge community. Teams start to see 'our neighbors' have the same hopes and dreams that we do. We see teams encounter life changing experiences, and inspired to continue using their gifts to serve the Kingdom.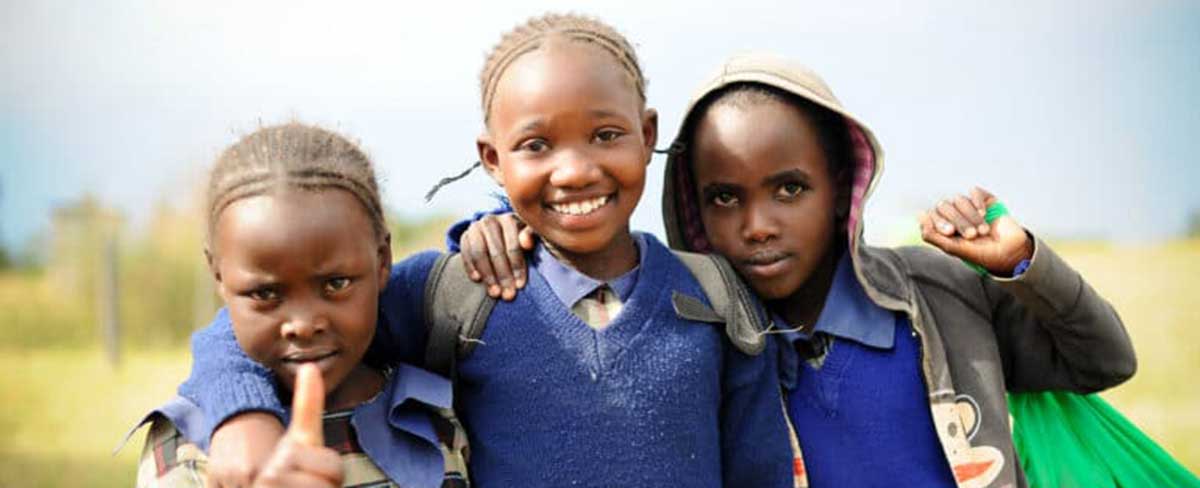 History
In the late 19th century, Kenya fell under British rule. In the early 20th century, settlers flocked into Kenya, taking the best land. This forced the natives to move to reservations. On December 12, 1963, Kenya became independent. In 1964, Jomo Kenyatta became president of Kenya and Kenya joined the Commonwealth. In 2002, Mwai Kibaki became the leader of Kenya and introduced free primary education throughout the country. The 2013 elections were conducted peacefully and Uhuru Kenyatta, the son of Kenya's first president, was elected. He is currently the president of Kenya.
The Republic of Kenya, regarded by many as the "Jewel of East Africa", has some of the continent's most magnificent wildlife and scenery, fine beaches, and sophisticated tourism destinations. One-tenth of all land in Kenya is designated as national parks and reserves. Over 50 parks and reserves cover all habitats from desert to mountain forest, and there are six marine parks in the Indian Ocean. Kenya also has a very diverse population with 42 different tribes, each with their own language and culture.
Language & Etiquette
As a former British colony, you will find many Kenyans speak English; however, Swahili is the national language. There are over 42 ethnic languages spoken, including Kikuyu and Luo. It is always nice to be familiar with some common phrases and Kenyans appreciate any effort you make to learn even a few words in their language.
Africans tend to be less direct than Americans in the way they speak to one another. In developing new relationships, you will want to soften the direct way you ask questions and not ask too many personal questions right away.
Kenyan table manners are relatively formal. Guests are expected to wash their hands before and after the meal. Sometimes, during home visits, a basin will be brought to you. If so, hold your hands over the basin while water is poured over them. Do not begin eating until the eldest male has been served and has started eating.
Climate Conditions
There are mild temperatures in Kenya. Often times, it can turn cooler in rainy conditions or in the evening. You may consider bringing a lightweight jacket and/or rain boots or shoes for walking. Please keep in mind the "rains" of East Africa. The first rain falls between late April to early June, which is known as "long rains". The second rainy season, which is known as "short rains" lasts a few weeks in November and December.