Restoring Dignity,
Purpose, & Freedom
The 410 Bridge is a Christ-centered, non-profit organization committed to pursuing healthy community development in nations confined by poverty.
We see the poor as the solution to poverty and not the problem to be solved. We engage communities to participate in their own development, restoring their sense of dignity, purpose, and freedom.
VISION
To support local churches and leadership in assessing and leveraging their community's gifts and strengths, not just their needs; to engage followers of Christ to help people in developing nations lift themselves from poverty, restore dignity, purpose, and freedom.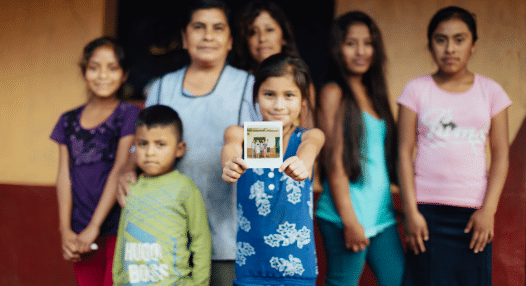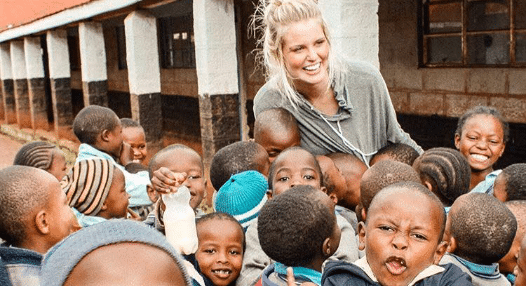 MISSION
To provide meaningful help for people in developing nations to lift themselves from poverty; to work in conjunction with our partners and activate a unique, holistic approach that combines Christian discipleship, economic development, quality education, clean water, and health and wellness to create lasting freedom from poverty.
We aim for clarity and understanding to help you make educated decisions about the organizations you support. At the 410 Bridge, we are transparent about where our donors dollars land in relation to the initiatives carried out by our organization.