We exist because we believe we have to redefine the war on poverty. We have to redefine what it means to win it, what it means for people living in extreme poverty, and how we fight the battle together.
Taking a Unique Approach to Community Development
The 410 Bridge is a Christ-centered, non-profit organization committed to the relentless pursuit of healthy, indigenously sustainable, community development in communities confined by extreme poverty. We do not see the poor as a set of problems to be solved, but the solution to their poverty problem. We engage communities to participate in their own development, restoring dignity, purpose, and freedom to entire communities. The 410 Bridge works alongside local churches and leadership to assess and leverage their community's gifts and strengths, not just their needs, to create lasting freedom from extreme poverty.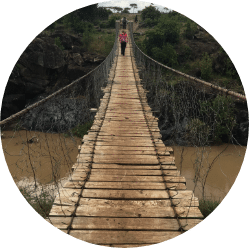 410 Bridge partners with local community leaders, at their invitation, to help activate their entire community to define and achieve success across five key areas:





The Bridge to Success is Built in Collaboration

Indigenous Leadership and Ownership
We partner with indigenous community leaders as they define success and prioritize initiatives across five critical areas of development.

Partnership within Community
We walk alongside community leaders as they mobilize and unify the community to participate in their own development – shifting their perspectives and owning the solutions. Our relationships are built on a foundation of common faith, trust, and mutuality.

Impactful Outcomes
We do not measure our success by what we do, but by what the community does on its own. Our goal is to help advance communities to the point of graduation, where they no longer look first to outsiders for solutions but look internally to leverage their own gifts and assets.
"Each one should use whatever gift he has received to serve others"
1st Peter 4:10
We arrive as invited guests, co-labor, and depart as friends
Give Different
410 Bridge is changing the paradigm of how we (the West) engage the poor. With that same intention, we offer refreshing and paradigm-shifting ways in which you can support this important work. Whether you sponsor a child, a community, a specific empowerment program, or simply a one-time donation, your generosity drives real, long-term, indigenously sustainable change.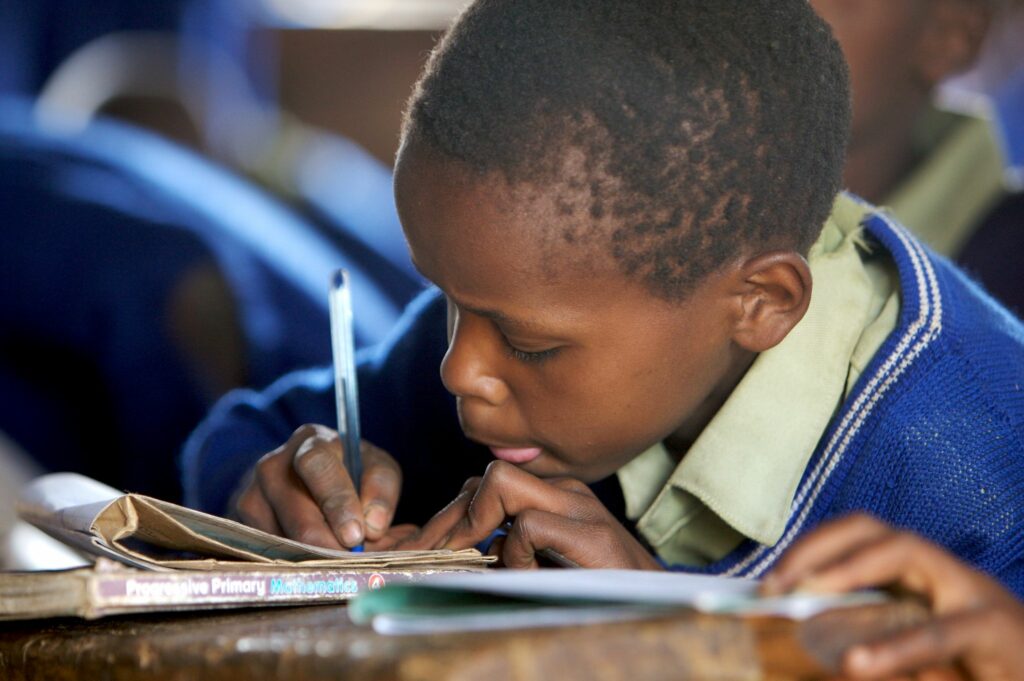 There is no better way to engage in our work than to walk alongside a child on their journey of development. 410 Bridge's unique approach to child sponsorship eliminates the barriers to quality education for 100% of the children living in our communities, not just the sponsored few. It's another example of the paradigm-shifting approach to how we engage the poor. We can't do it without your help.