In 2012, the 410 Bridge started partnering with communities in beautiful Uganda.
Because of our unique community development model, communities are empowered and projects become sustainable, they are not fully dependent on Western short term missions teams to complete or maintain. This allows each team time and energy to pursue relationships as they work alongside community members on projects and through visits in their homes and churches.
Each trip provides an unique opportunity to engage and interact with members of a 410 Bridge community. Teams start to see 'our neighbors' have the same hopes and dreams that we do. We see teams encounter life changing experiences, and inspired to continue using their gifts to serve the Kingdom.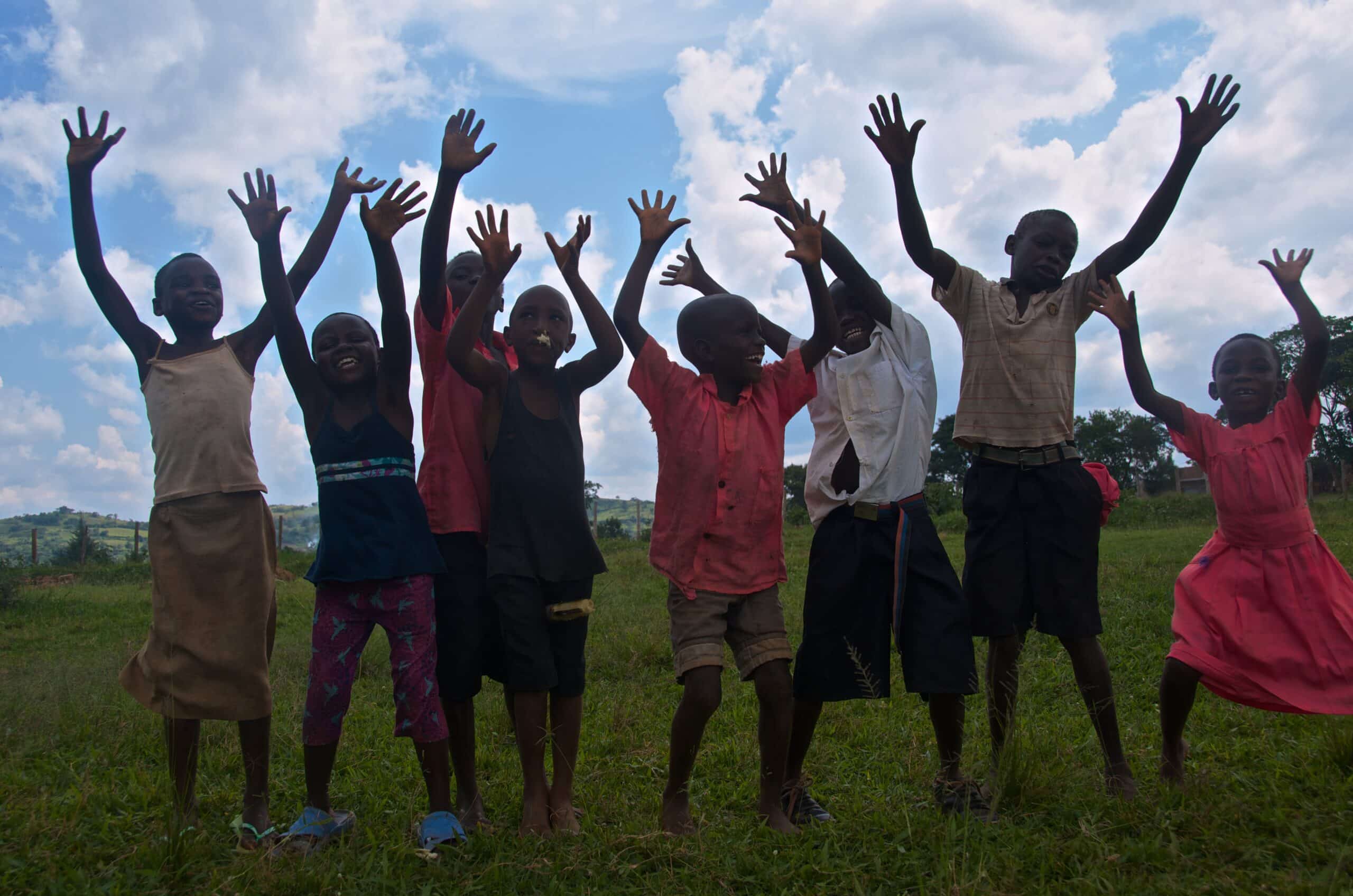 History
Known as the "Pearl of Africa" because of its beautiful scenery, natural wildlife, and rich mosaic of tribes and cultures. It is home to the highest mountain range in Africa and is the source of the Nile River. The people of Uganda were hunter-gatherers until 1,700 to 2,300 years ago, when a population of Bantu-speaking individuals
migrated to the southern part of the country.
Uganda was ruled by the British beginning in the late 1800s and gained independence from Britain on October 9, 1962. The first post independence election, held in 1962, was won by an alliance between the Uganda People's Congress (UPC) and Kabaka Yekka (KY). During the 1970s and 1980s Uganda was notorious for its human
rights abuses, which existed under the military dictatorship of both Idi Amin and Milton Obote.  Since the late 1980s, Uganda has rebounded from years of civil war and economic catastrophe to become relatively peaceful, stable, and prosperous.
Language & Etiquette
English, Luganda, Ganda, and Rutooro are the main languages of Uganda. In The 410 Bridge community of Kaihura, Rutooro is spoken, but any of the above languages should be relatively understood. A handshake is the most common form of greeting. If your hands are wet or dirty, you may offer your wrist instead of hand. Always use your right hand when shaking hands.
Climate Conditions
There are mild temperatures in Uganda. Often times, it can turn cooler in rainy conditions or in the evening. You may consider bringing a lightweight jacket and/or rain boots or shoes for walking. Please keep in mind the "rains" of East Africa. The first rain falls between late April to early June, which is known as "long rains". The second rainy season, which is known as "short rains" lasts a few weeks in November and December