Our local indigenous staff leads training programs to support proper healthcare within each community.
Our goal is to reduce child mortality rates and improve quality of life through maternal health care programs, local health volunteers, and child nutrition education. We want 80% of pregnant women to have access to pre-and post-natal care. We strive to vaccinate 80%of children under the age of one and ensure that 80% of children in a community under the age of 5 are within the standard growth monitoring range.
Join us and help bring health programs to more communities around the world.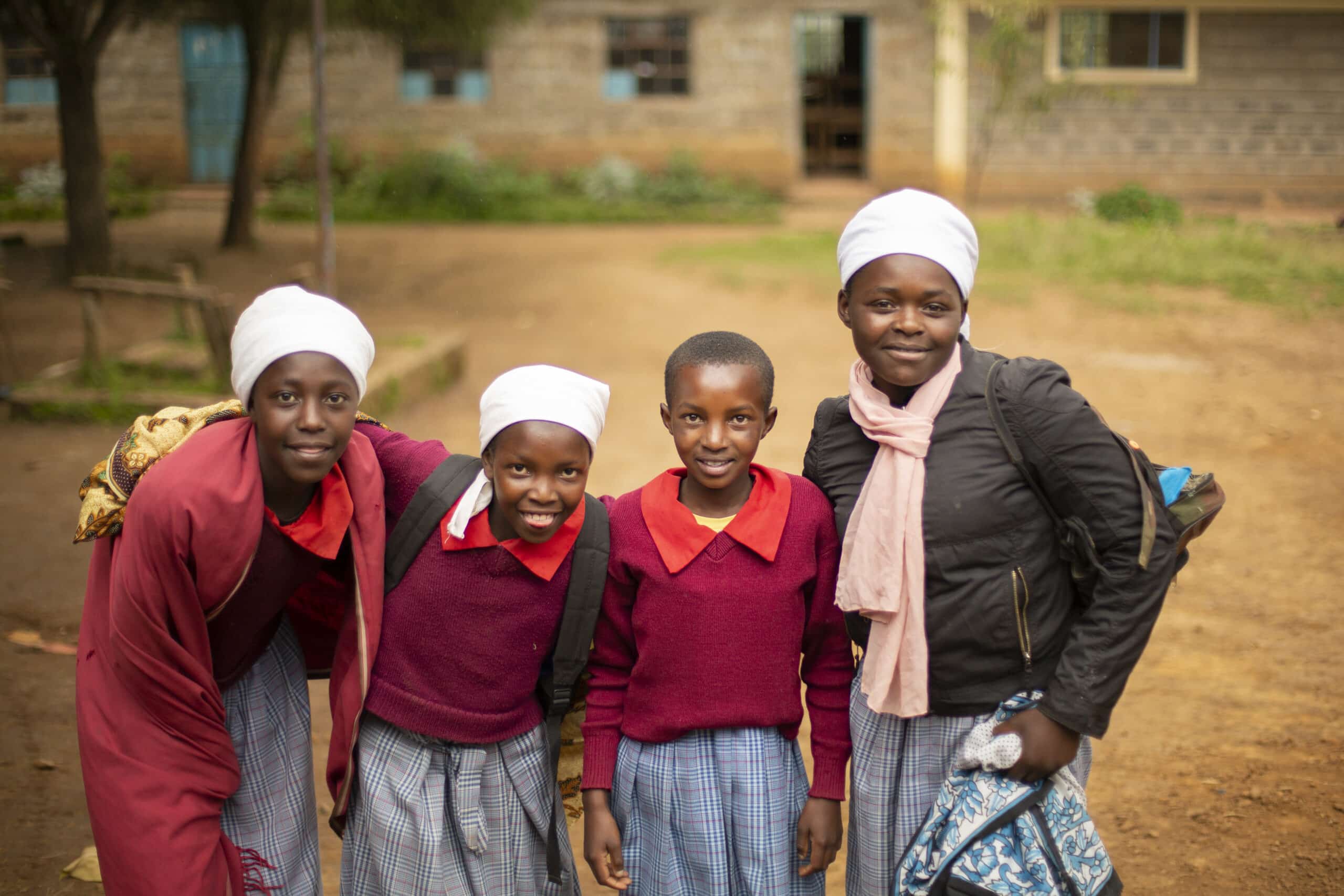 "Sustainability, holistic development, and creating independence verses dependence: these are words that are commonly used these days by many organizations, but most fail to live up to these standards. globalX has found The 410 Bridge to be one of those rare organizations that has the right plan to make a lasting difference in the developing world. They have been a true joy to work with. "

– globalX Leader
North Point Community Church
(attendance: 30,000)