Economic Development is the backbone of development and the foundation of indigenous sustainability. It provides families stability and the opportunity to sustain their development long after 410 Bridge departs their community.
We teach Business Start-Up training, Agricultural training, and Savings Group training, giving each person the skills they need to support their families. We are determined to bring change, raise household incomes, and help 70% of community members maintain some form of savings.
Join us and help bring business and economic development to more communities around the world.
Check

out our Economic Development programs!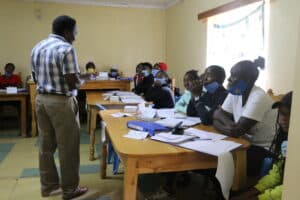 Business Start-up Training
The basic principles of how to identify a business opportunity, develop that idea, start and manage the business and hopefully grow it to provide jobs to others.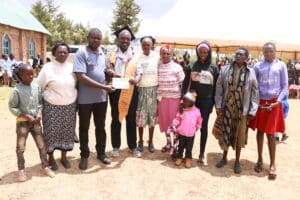 Foundations for Farming 
Includes land preparation, fertilization, appropriate planting techniques, weed control, thinning, top dressing and making compost.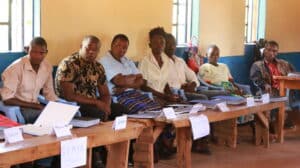 Savings Groups 
Biblical principles of financial stewardship, but also give access to a savings fund for people who are normally marginalized by traditional banking systems.
"Sustainability, holistic development, and creating independence verses dependence: these are words that are commonly used these days by many organizations, but most fail to live up to these standards. globalX has found The 410 Bridge to be one of those rare organizations that has the right plan to make a lasting difference in the developing world. They have been a true joy to work with. "

– globalX Leader
North Point Community Church
(attendance: 30,000)