THE 410 BRIDGE IS A CHRIST-CENTERED, NON-PROFIT ORGANIZATION COMMITTED TO THE RELENTLESS PURSUIT OF HEALTHY COMMUNITY DEVELOPMENT IN COMMUNITIES CONFINED BY EXTREME POVERTY.
We see the poor as the solution to poverty, not a set of problems to be solved. We engage communities to participate in their own development, restoring dignity, purpose, and freedom.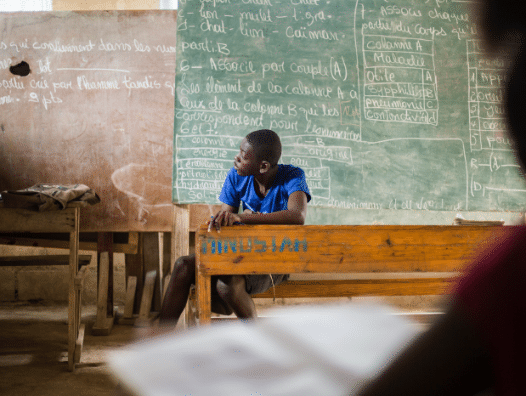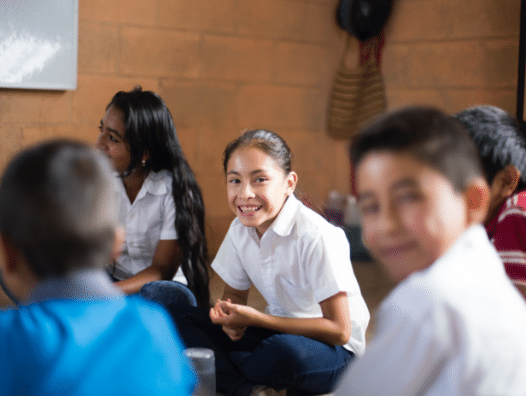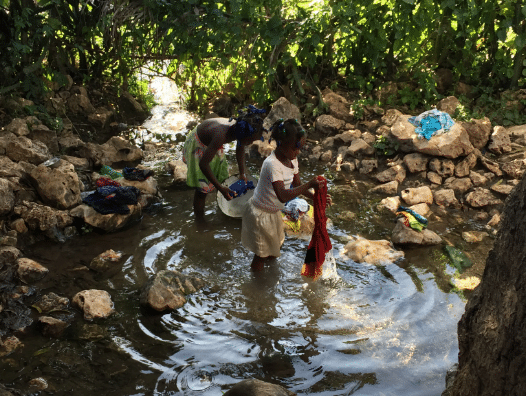 Restored & Dignified
The 410 Bridge is an outcome-based organization, not a project-based organization. The projects we undertake are the fruit of the relationships that we build, not the other way around. We work with indigenous community leaders to establish quantifiable outcomes that ultimately lead to the community's graduation.
Our community partnerships start with the end in mind. When will we be finished? What outcomes is the community driving toward that indicate they are ready to graduate? And most importantly, as we work toward those defined outcomes, are we changing the community's worldview about themselves, their relationship with God, each other, and their environment to sustain their future development long after they graduate from the 410 Bridge partnership?
56 communities
Working together to build a successful and sustainable future
12,000 children sponsored
Customizing our programs to meet each community's specific needs
102 partnerships
Church, corporate, and strategic partnerships help us meet our community-driven goals
"HAVING THE VOICE GIVES THEM A PLACE AT THE TABLE FOR DECISION-MAKING. THEY DETERMINE AND DRIVE THEIR VISION FOR THEIR COMMUNITY."
Dr. Claire Nyambati
THE 410 BRIDGE IS COMMITTED TO BEING EXCELLENT STEWARDS OF ALL OUR GIFTS.
Financial support from our partnerships, donors, and sponsors is utilized in the most meaningful and effective ways to ensure success for the communities and The 410 Bridge. We believe in absolute transparency and accountability in all things financial.