Support Sustainable Change
See people living in poverty as the solution, not the problem.
Help us change how the West engages the poor by giving differently today! Below are various pathways that support each community by their defined needs, while also helping to create long-term sustainable change.
Meet Critical Needs
Giving with "no strings attached" empowers the community leaders with decision-making on the most impactful solutions. Communities then move towards self-sustainability and graduation from 410 Bridge faster.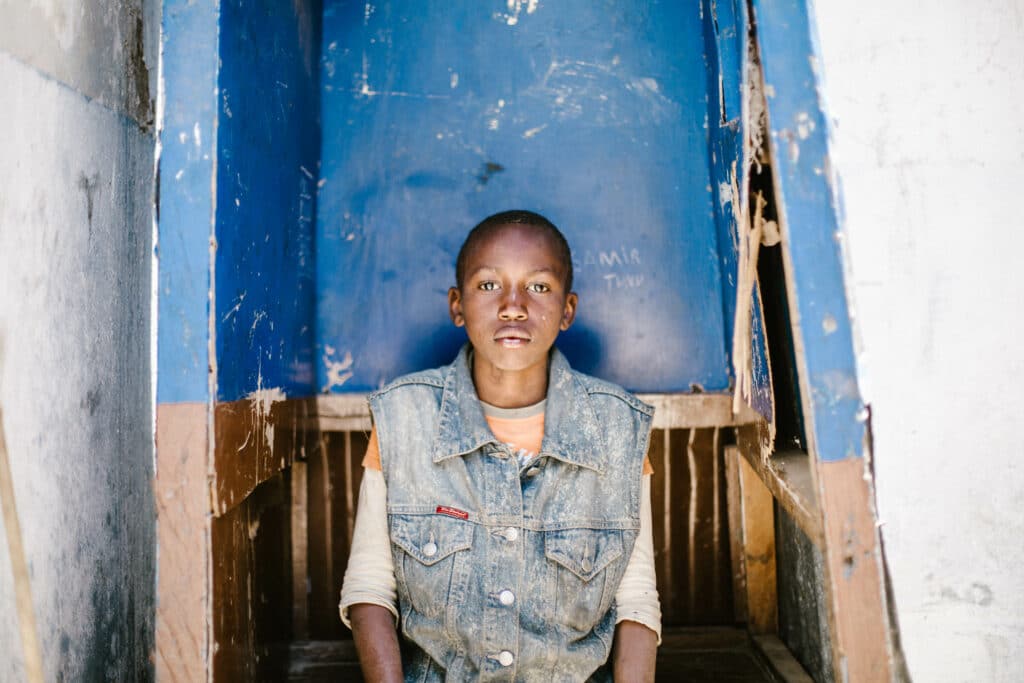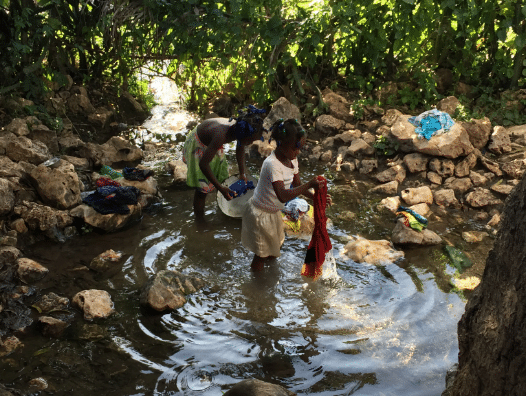 Water
Water is life. It is typically the top priority for every Leadership Council. Access and distribution of safe water provides women and children the critical capacity to attend school, starting small businesses, and care for their households.
The 410 Bridge has been brought large infrastructure water solutions to hundreds of thousands of people, but the need remains.
410 Bridge water solutions are large infrastructure projects that sustainably address:
– Access to a reliable water source
– Filtration (if necessary)
– Distribution throughout the community
– Safe water training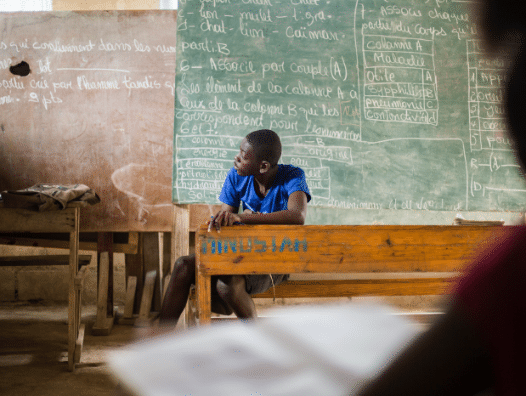 Education
The 410 Bridge quality education programs are specifically designed to eliminate the barriers to quality education for 100% of the children living in a 410 Bridge community. We work to raise both the access to education and the quality of the education children receive.
In most cases, sponsoring as few as one-third of the students will lift the quality of education for every child attending that school. Sponsorship addresses barriers to education like school fees, textbooks, desks, school supplies, uniforms, and feeding programs where needed, in addition to hiring and training teachers.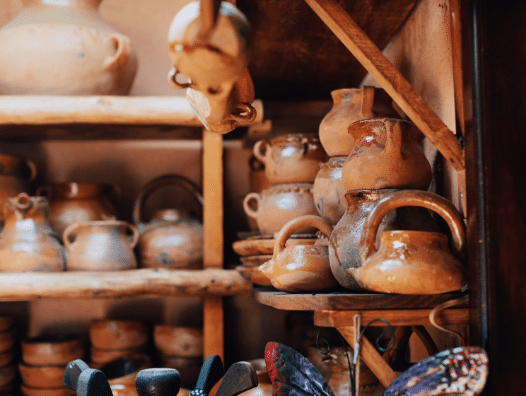 Business & Economics
Economic Development is the backbone of development and the foundation of indigenous sustainability. It provides families stability and the opportunity to sustain their development long after 410 Bridge departs their community.
We teach Business Start-Up training, Agricultural training, and Savings Group training, giving each person the skills they need to support their families. We are determined to bring change, raise household incomes, and help 70% of community members maintain some form of savings.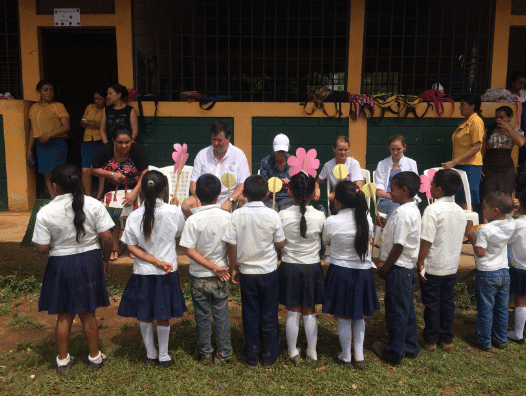 Health
Our local indigenous staff leads training programs to support proper healthcare within each community.
Our goal is to reduce child mortality rates and improve quality of life through maternal health care programs, local health volunteers, and child nutrition education.
We want 80% of pregnant women to have access to pre-and post-natal care. We strive to vaccinate 80%of children under the age of one and ensure that 80% of children in a community under the age of 5 are within the standard growth monitoring range. Your support helps save lives!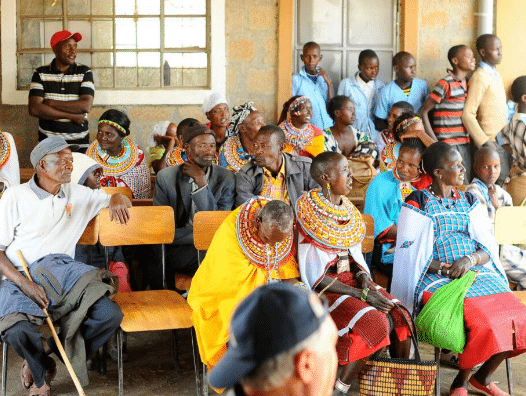 Spiritual Growth
For our efforts to truly make a lasting difference, the community's mindset – their perspectives – on what success, progress, growth, and rising out of extreme poverty means must change. This starts with imparting a Biblical Christian Worldview in every program we run. In everything we do, we seek to share the transformational impact that a Christian Biblical worldview can have on the lives of the people living in extreme poverty.
The local church should be the hero of their community. We want to assist church leaders in projects that will benefit the community as a whole.
Our goal is that 100% of households will have access to a Bible, and 80% of churches will meet no less than quarterly. Your support helps empower pastors to share the gospel with their community!
"The training was so unique because it had spiritual and social aspect an element you won't find in other trainings. This was so helpful because it dealt with our lives holistically,"
Simon Kinyua
Tumutumu Community
YOUR GENEROSITY PROVIDES A REAL, SUSTAINABLE IMPACT
Whether you sponsor a child or give in a different way, your donation and support helps lift entire communities out of extreme poverty.